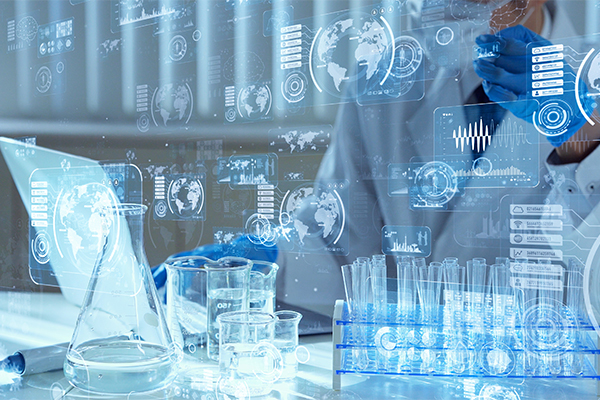 Did you know that millions of Americans suffer from shoulder problems each year? Shoulder injuries are some of the leading injuries in sports like tennis, baseball, football, and volleyball. Depending on the severity, pain medication and sometimes surgery are used to treat shoulder injuries. Now there is another option for your shoulder pain.
Biologics is a new, innovative field of medicine that utilizes non-surgical techniques that work to supply the shoulder joint with the necessary materials for healing. Some of the most commonly used biologic products include vaccines, blood and blood components, allergenics, somatic cells, gene therapy, tissues, and recombinant therapeutic proteins. Biologic products can be obtained from a living organism or artificially grown using cutting-edge biotechnology.1 Some of the benefits of using biologics to treat a shoulder injury include a noninvasive outpatient procedure, zero hospitalization costs, and faster recovery.
Shoulder injuries, such as rotator cuff tear, labral tear, or tendonitis, often can be treated with stem-cell or PRP injections. Stem cells are harvested from a living organism and then injected into the injured shoulder to serve as a basis for new cell growth. Some benefits of stem cell injection include the restoration of damaged tissue, lubrication of joints, and increased mobility. Platelet-rich plasma (PRP) injections are injections of the patient's own platelets which are rich with growth factors helping to accelerate healing in the injured shoulder.
Biologics are an excellent and innovative way to combat a hurt shoulder through modern biotechnology. If you are suffering from an injured shoulder and want to avoid surgery, contact Dr. Shah to discuss your treatment options.
Author:
Dr. Anup Shah is a board-certified, fellowship-trained Sports Medicine Orthopedic surgeon specializing in Knee and Shoulder Surgery in Phoenix, Arizona at Banner Health. Dr. Shah uses a patient-centric and an evidence-based approach to help his patients achieve their desired goals.
1. https://www.fda.gov/about-fda/center-biologics-evaluation-and-research-cber/what-are-biologics-questions-and-answers