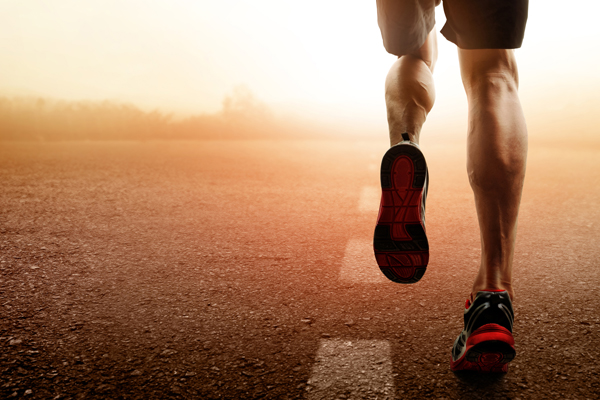 Athletes and weekend warriors are always at risk of injury in training and competing when pushing themselves to the next level. One of the most common sports injuries is to the ACL in the knee. An ACL injur can be a devastating setback. Don't lose hope - there is an opportunity for a resilient comeback.
Although the journey to recovery can seem daunting, practicing these tips can help.
Positive Mindset: Returning to sports after an ACL injury requires a positive attitude and determination. Focus on your progress and achievements, no matter how big or small during your recovery process. Develop a positive outlook by surrounding yourself with supportive friends and family. Get help from an occupational therapist or physical therapist to set goals.
Rehabilitation: Follow your rehabilitation program diligently. Working closely with your occupational or physical therapist, and/or athletic trainer, for a successful comeback. Approved strengthening and conditioning exercises can provide stability and strength, while reducing the risk of reinjury.
Be Patient: Don't rush it. Be mindful of your body's limitations and recovery timeline. Set realistic goals with your support team and healthcare providers. Give your body necessary time to heal and recover.
Return to Play: Avoid pushing yourself too hard too soon. As you near the end of your rehab program, gradually return to your activities or sports with approval from your therapist or providers. Returning to play when you're not ready can set you back. Follow the protocol of your provider for best results in returning to play.
For ACL recovery and return to sports, the numbers are in your favor. 80 to 90 percent of athletes get back in the game, even after surgery.1 Many of our patients have great results and success in sports after an ACL injury.
AUTHOR: Dr. Anup Shah is a board-certified, fellowship-trained Sports Medicine Orthopedic surgeon specializing in Knee and Shoulder Surgery in Phoenix, Arizona at Banner Health. Dr. Shah uses a patient-centric and an evidence-based approach to help his patients achieve their desired goals.