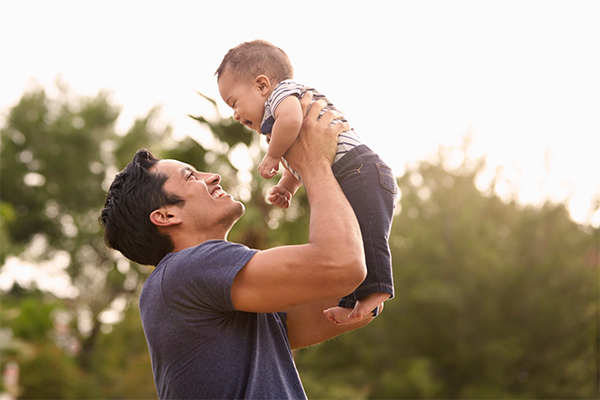 Each of us is born a unique individual. Today, 3D imaging is making shoulder surgery unique to every person.
The use of advanced technology to improve accuracy and precision of implant placement has been an important innovation in orthopedic surgery. Technology and innovation continue to change joint replacement for surgeons and patients alike.
The role of technology in shoulder replacement has allowed for a customized, tailored approach for patient-specific shoulder replacement through the VIPTM system from Arthrex. This technology adds a high degree of accuracy and precision in surgery. The preoperative plan is based on your unique anatomy allowing the surgery to be customized to each individual patient.
Prior to surgery, a CT scan gets detailed pictures of your shoulder. Using the Virtual Implant Positioning (VIP) system, a three-dimensional image of your shoulder is created. With this three-dimensional image, the operation can be pre-planned and performed virtually prior to surgery. This virtual exercise helps ensure the best implant for your specific shoulder is selected.
This customized surgical plan is then transferred to the actual surgical procedure with instrumentation specific to your unique shoulder. This customization helps place the implant as accurately as possible which improves patient outcomes.
Precision surgical planning with the VIPTM system delivers personalized care to you as a unique individual. Get back to performing everyday activities and living the active, healthy lifestyle you love with a personalized surgical plan that's as unique as you.
Author:
Dr. Anup Shah is a board-certified, fellowship-trained sports medicine orthopedic surgeon specializing in Knee and Shoulder Surgery in Phoenix, Arizona at Banner Health. Dr. Shah uses a patient-centric and an evidence-based approach to help his patients achieve their desired goals.