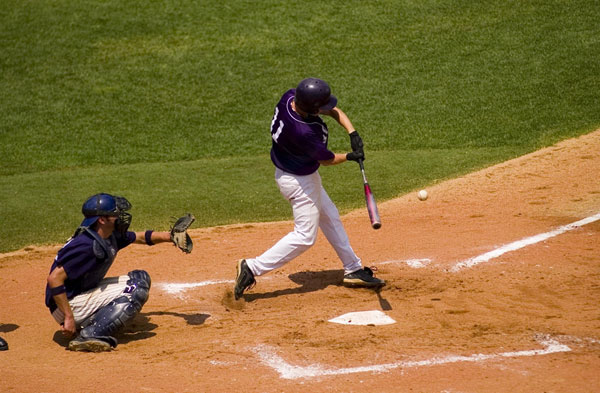 An estimated two to four million people in the United States every year have some form of rotator cuff condition.1 According to the American Academy of Orthopaedic Surgeons, 600,000 of them will have surgery for some form of repair. Although surgery continues to be the primary mode of treatment, biologics are being used and studied more extensively to determine their role in treating and healing rotator cuff repairs.
Orthobiologics includes a wide range of technologies that contain a biological or biochemical component. The use of orthobiologic products and inclusion of biology and biochemistry in the treatment of bone and soft tissue injuries has been a growing area of interest for surgeons in many fields.
Biologics are substances derived from human tissue, such as bone marrow or blood, filled with signalling molecules or cells which stimulate and enhance the repair of musculoskeletal injuries. By harnessing the body's natural healing process, biologics can enhance healing.
Today, CuffMend™ system by Arthrex is using biologics to help heal rotator cuff tears. CuffMend™ is a human dermal allograft, which is placed via a minimally-invasive arthroscopic shoulder surgery. The allograft is secured over the injured area of the rotator cuff. The implant strengthens the repair and enhances healing while promoting a stronger tendon growth. This leads to lower re-tear rates and better functional outcomes.2
If you are suffering from a rotator cuff condition, healing is possible. Through the use of biologics, surgeons are able to harness the body's natural healing process to aid in strengthening and repairing rotator cuff tears. Make an appointment today to find out if biologics can help you get back to the activities you love.
Author:
Anup Shah, MD, MBA is a board-certified, fellowship-trained Sports Medicine Orthopedic surgeon specializing in Knee and Shoulder Surgery in Phoenix, Arizona at Banner Health. Dr. Shah uses a patient-centric and an evidence-based approach to help his patients achieve their desired goals.
1 https://www.hss.edu/condition-list_rotator-cuff-injuries.asp
2https:// www.ncbi.nlm.nih.gov/pmc/articles/PMC5825350/