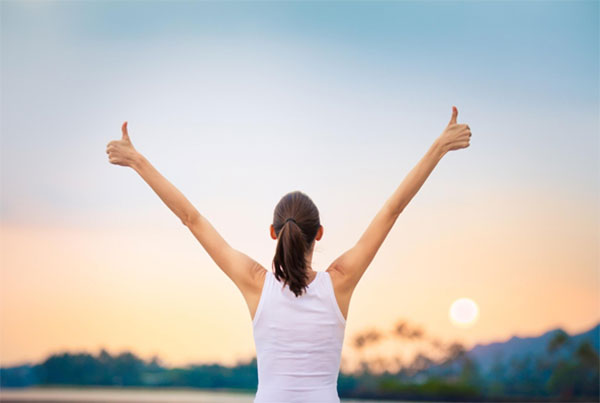 Over the past decade, the number of reverse shoulder replacements have nearly tripled in the United States. Reverse shoulder replacements can provide relief from pain and a better quality of life for patients suffering from shoulder pain.
Reverse shoulder replacement is an advanced procedure that was developed to treat patients who are not candidates for traditional shoulder replacement surgery. A traditional shoulder replacement, relies on the support of the rotator cuff which produces the large range of motion we enjoy with our shoulder joint.
However, if the muscles, tendons, and ligaments of the rotator cuff have suffered damage or a tear, then even after a traditional replacement, the shoulder will not function properly and will continue to experience pain with limited motion.
Thankfully, with the option of reverse shoulder replacement, individuals who would not be a candidate for traditional shoulder replacement can experience relief from pain and return of shoulder function.
According to a study in The Journal of Bone & Joint Surgery, which focused on long-term outcomes of reverse shoulder replacement in patients under age 60, most patients had substantial long-term improvement after surgery.1 Another study notes that reverse shoulder replacement significantly improves functionality, pain, and satisfaction.2
The benefits of reverse shoulder replacement extend beyond pain relief and restoring function to the shoulder. These results from surgery lead to a better quality of life for the patient. Prior to surgery, many people are unable to complete normal daily activities such as brushing their hair, getting dressed, or folding laundry. Natural sleep patterns are also interrupted because of shoulder pain. When pain is relieved and the shoulder is functioning again, the patient's quality of life is improved significantly.
For reverse shoulder replacement patients, there are many positive outcomes - relief of pain, restored shoulder function, and a better quality of life.3 If you are suffering from shoulder pain and are not a candidate for shoulder replacement, ask about reverse shoulder replacement, so you can get back to living.
Author:
Dr. Anup Shah is a board-certified, fellowship-trained sports medicine orthopedic surgeon specializing in Knee and Shoulder Surgery in Phoenix, Arizona at Banner Health. Dr. Shah uses a patient-centric and an evidence-based approach to help his patients achieve their desired goals.
1https://www.wolterskluwer.com/en/news/good-long-term-improvement-after-reverse-shoulder-replacement-in-patients-under-60
2https://www.intechopen.com/chapters/58204
3https://www.ncbi.nlm.nih.gov/pmc/articles/PMC5496988/